Farming and fuel, what are the issues?
WHETHER you're growing grain in South Australia, raising cattle in Queensland or nurturing organic vegetables in Gippsland, your operation will be using fuel.
It's essential to power harvesters and generators, keep the fleets moving, transport you around the property and get your product to market.
When we asked industry leaders from diverse backgrounds what were their biggest farm fuel issues, concerns around cost and supply were at the top for farmers and rural communities.
Some had experienced fuel shortages first hand in their district – not what you want at harvest time!
Others were concerned about the ongoing uncertainty over rebates.
Here's what they had to say.
Corey Blacksell | Blacksell Farms (SA)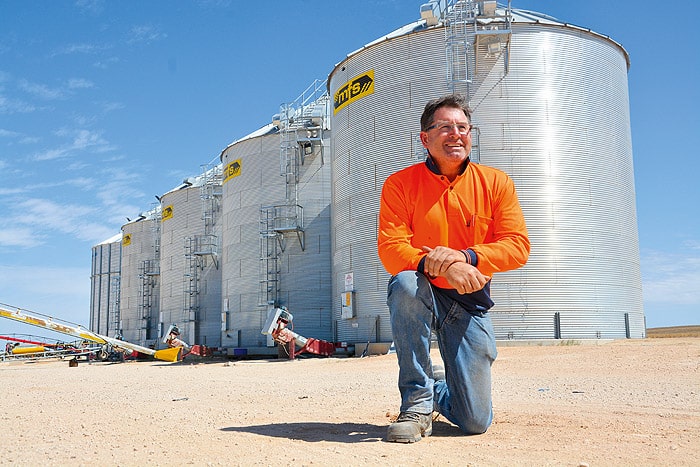 Corey farms nearly 5000 hectares of mostly cereals at Pinnaroo, in the South Australian Mallee district. He owns Blacksell Farms and is principal of Blacksell Agribusiness Solutions.
The biggest risk we face is not being able to get fuel at the peak times when we need it – I see fuel security as a big risk.
The risk is because we import our fuel, there's not a lot of stuff sitting at port in Adelaide at any one time.
I aim to have 30,000-40,000 litres sitting on the farm as we start the harvest. Security on the farm is also getting to be a big issue – I have a box of security cameras ready to go up to tackle that one.
---
Alastair Rayner (NSW)
Alastair Rayner is a cattle man at heart and is the principal of RaynerAg. He has been committed to the beef industry for 20 years, including 17 years as a Livestock Officer (Beef Products) with NSW DPI.
Alastair is well known for his passion and enthusiasm in working with producers to increase their skills, knowledge and profits.
The two big things I hear about are cost and being able to access fuel.
Farm theft is one of the big things that is impacting a lot of people, and with on-farm storage it's often very difficult for people to see if they've been victims of fuel theft.
A few months ago there was a big incident where people broke into a place at Moree and poured about $10,000 of diesel down the drain.
The big cropping operations that are doing a lot of work and need to have a lot of fuel on hand are pretty exposed.
The cost of bringing fuel on to farms and the cost of purchase adds up too – it's one of the biggest variables in farming operations. Fuel rebates are really important to keep costs down.
[thrive_2step id='3163′]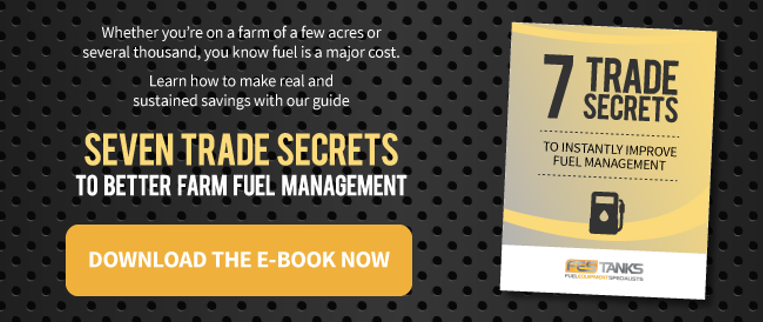 [/thrive_2step]
Tanya Cameron (NSW)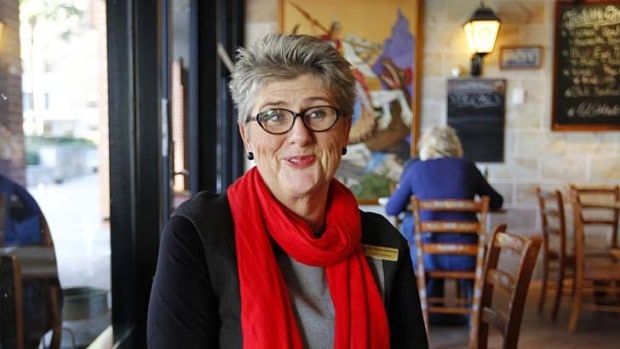 Tanya is President of the Country Women's Association of NSW, which supports and advocates for people on the land and has about 10,000 members in NSW and the ACT.
She lives at Rowena in the state's north-west (population about 20) where she and her husband run 200-300 head of cattle, and as well as lobbying on rural issues writes a regular blog about her experiences.
For us it mostly comes down to price. Any increase in the cost of inputs has a huge impact on our bottom line.
The rumours about removing the rebate on fuel were extremely concerning and just add more uncertainty to our lives – the removal of the rebate of 38 or 39 cents in the dollar, when you are talking tens of thousands of litres per load, will create a significant deficit in any farm budget, and there are usually more than just one or two loads per year.
These price concerns do not only apply to farmers either. Rural communities in general struggle with higher prices, generally on lower incomes, due to the added transport costs of road freight, and often there is no point in 'shopping around'.
The price on the sign of the one and only servo in town is not going to change in the time it takes to drive around the block!
---
Grain Growers (National Organisation)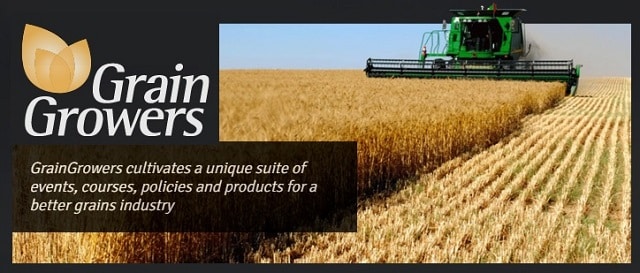 Grain Growers has 17,500 members and is an independent grain producer organisation. Its national policy group is made up of 15 growers from three major grain growing regions in Australia – Queensland and Northern NSW, Southern NSW and Victoria and South Australia and Western Australia.
GrainGrowers believe the biggest issue around the use of fuel/diesel on farms is the cost. Fuel, despite the fuel excise rebate, is one of the largest cost inputs into farming.
The Australian Bureau of Agricultural and Resource Economics and Sciences (ABARES) conduct surveys into the economic performances of Australian farms, which includes information on farm receipts, costs and financial performance (including details on fuel costs). The surveys can be found here.
Another concern for grain farmers is fuel security. In December 2012 large areas of regional Victoria ran out of diesel fuel after a problem at the Shell refinery in Geelong.
With the closing of several fuel refineries across Australia in the last few years Australia is almost completely reliant on refined fuel from Singapore and other locations. NRMA commissioned a detailed report into Australia's fuel security in 2013 which outlines this issue in more detail.
The on-farm storage and workplace health and safety requirements of fuel is an ongoing issue for farmers but not as crucial as the cost.
It's in the farmers best interests to ensure that not only is their fuel stored safely but effectively as well.
Problems with storage (fuel evaporation, water contamination, leaking tanks and using old fuel) can add dramatically to the cost of farm operations.
---
Margareta Osborn (Victoria)
Margareta Osborn is a fifth-generation farmer, wife, mother and lover of all things country. She is a writer of best-selling rural romance novels. She holds a Diploma of Conservation and Land Management specialising in community facilitation. Home is a beef property overlooking a beautiful lake in the Gippsland high country.
Cost is a very big issue. As we are only small we are not eligible for any assistance (rebates), and if anything happens to go wrong with supply to our local roadhouse, it causes insurrection.
---
Matthew Arkinstall (Qld)
Personal Profile: 

Matthew Arkinstall
Matthew and his family farm a couple of hundred Blonde D'Aquitaine beef cattle on about 400 acres at Rathdowney, in Queensland's Scenic Rim region.
Cost and risk of theft are the main issues. We went from on-farm bowser to jerry can for a few years.