Our Global Network of Distributors and Strategic Partners
What started as a simple concept to improve fuel logistics in Australia has gained momentum.
Through the evolution of great products and practical solutions, we have the captured the attention of a global customer base.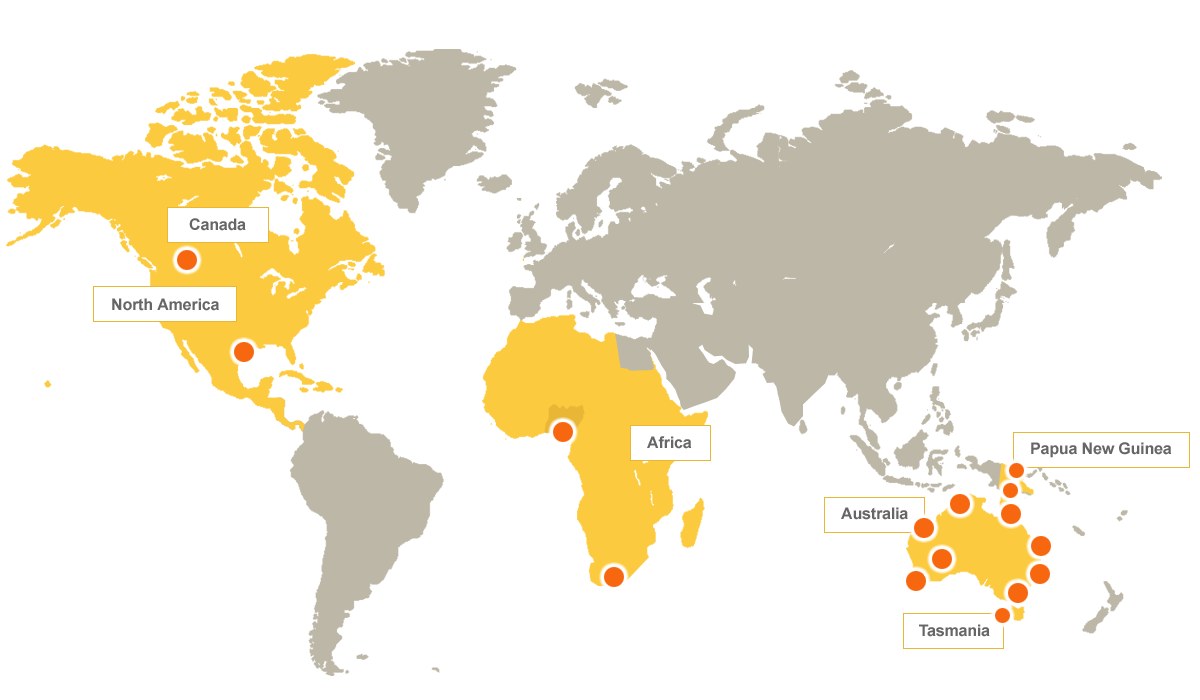 From our humble beginnings we have built out a global network of fuel experts. Our extended team are like our extended family. Experts that are aligned with the same founding principles that wanted us to create F.E.S. in the first instance.
Founding principles around:
Pretty simple principles, but it has helped us grow a business that started servicing clients locally in our town, to customers all over Australia to a global business working with international partners on global projects.
Papua New Guinea Distributors
North American Strategic Partners
Canadian Strategic Partners
Ask the experts at F.E.S. today about the right solution for your needs