2018 Fuel Security Review for Australia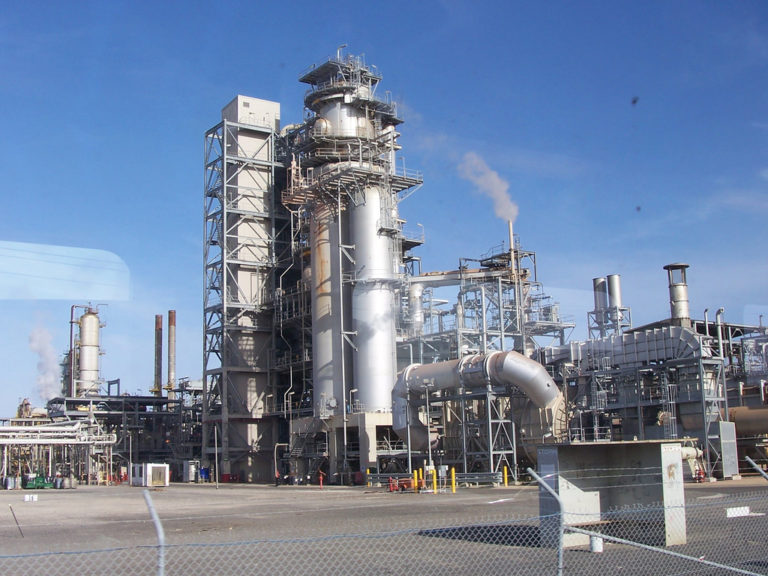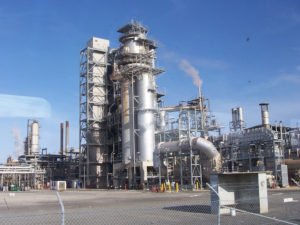 Regular readers of our blog will know fuel security is an issue we've been monitoring for some time.
A while ago, we highlighted the potential for a major shortage in an interactive infographic.
This year, as part of the Federal Budget, the Australian Government announced it would be fast-tracking a review of liquid fuel security.
The review, which is due to release results by the end of this year, will look at issues including the resilience of our liquid fuel supply chains to withstand disruptions internationally or within Australia.
Liquid fuel including petrol, diesel and jet fuel accounts for 37 per cent of Australia's energy use, including 98 per cent of transport needs.
Earlier this year Senator Jim Molan raised concerns about Australia's fuel supply potentially being affected by conflict in the Middle East.
"At the moment, from my estimations, in relation to petrol we have something between 19 to 24 days," Senator Molan told 2GB in April.
"In relation to diesel we have something between 12 to 17 days and in relation to aviation fuel… we've got something like 17 to 19 days."
The comments follow an August 2017 report from the Department of Environment and Energy showing that while Australia produces its own crude oil, around 75 per cent of local production is exported and refined overseas.
"In addition, domestically produced grades of crude oil are generally not as well suited for use by local refineries as those sourced from other countries," the report said.
We know our fuel consumption is heavily reliant on imports, with South Korea supplying 27 per cent of Australia's refined product imports by volume in 2016-17, closely followed by Singapore with 26 per cent. Japan supplied 14 per cent, Malaysia 10 per cent and China 8 per cent.
The executive director of the Australian Strategic Policy Institute, Peter Jennings, told the ABC's Fact Check a lack of refineries and fuel farms meant Australia would not have the capacity to store large quantities of fuel.
"We would not be able to actually keep much in-country stock because our fuel farms are now so decrepit and falling out of service that we wouldn't have the capacity to store it all," Mr Jennings said.
"It would take several billions of dollars to get us to a point where we'd have the storage capacity."
In May 2018, Australian Petroleum Statistics show Australia had a 28 day stock of petroleum at current consumption levels.
The fuel security review now being undertaken will consider how fuel is used in Australia, threats to supply and the potential impact of liquid fuel disruptions to dependent sectors of the economy.
The Review will consult with key stakeholders and is inviting feedback.
Find out more at https://www.energy.gov.au/government-priorities/energy-security/energy-security-assessments/liquid-fuel-security-review