Only three months into 2019 and Australia's liquid fuel security has again reared its head as a critical issue, with the Federal Government under criticism for failing to publish the promised review of Australia's liquid fuel reserves.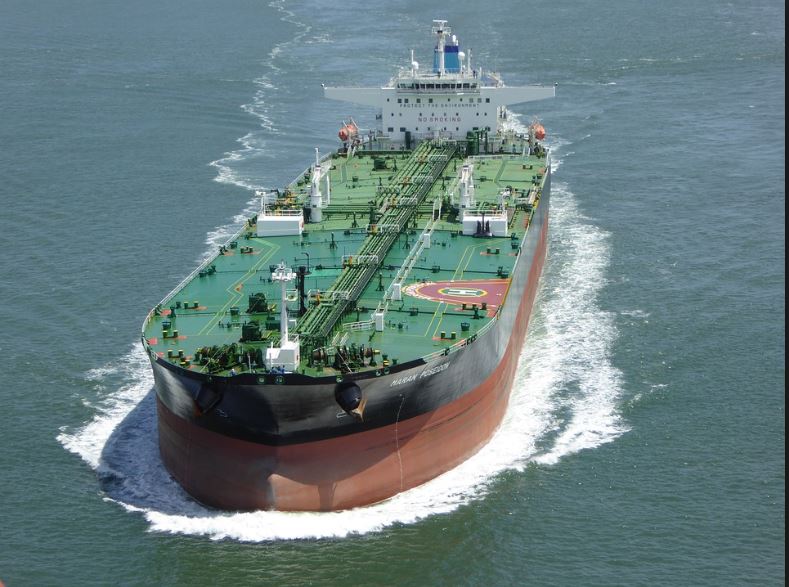 Then Energy Minister Josh Frydenberg ordered the urgent review of Australia's liquid fuel reserves last May after the country dipped below 50 days' supply. This has since been delayed, but the Department of Environment and Energy has promised the review will be delivered early this year.
Most recently, Resources Minister Matt Canavan has signalled the review will consider whether a commonwealth reserve is needed.
Senator Canavan said a reserve was only a temporary solution, and the key to fuel security lay in boosting domestic oil production in the Great Australian Bight and the Beetaloo Basin in the Northern Territory.
"I'm not saying you shouldn't necessarily think of national reserves or stockpiles but obviously by definition they only provide temporary relief," he said.
"If we can boost domestic production, that can ensure that however long a crisis eventuates, we can ensure our fuel security."
Liquid fuel such as petrol, diesel and jet fuel accounts for 37 per cent of Australia's energy use, including 98 per cent of transport needs.
The International Energy Agency mandates that countries hold at a stock in reserve equivalent to 90 days of net imports. Australia does not meet the standard with 56 days of import coverage.
In January, latest Department of Energy figures showed Australia's reserves were sitting at 22 days of petrol, 17 days of diesel and 27 days of total petroleum products.
There's concern that with instability in the Middle East and tensions in the South China Sea and on the Korean peninsula there is a real threat to the security of transport fuel imports.
"With increased uncertainty in the Middle East, from where much of our oil and refined fuel comes, and the growing uncertainty in our own region due to great power tensions and the unpredictability of the US as a stabilising force, a review of Australia's liquid fuel reserves is more important than ever," Coalition Senator and retired Major-General Jim Molan told The Australian.
He said Australia was one of the few places in the world without a government-mandated strategic reserve of fuel.
Meanwhile Australian Strategic Policy Institute head of Risk and Resilience Dr Paul Barnes said Australia's position at the end of a supply chain means we are particularly vulnerable to geopolitical disturbances.